3rd Tactical Fighter Wing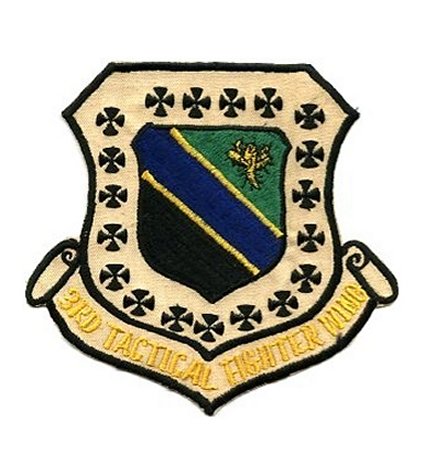 In January 1964 the 3rd Bomb Wing was redesignated as the 3rd Tactical Fighter Wing, and was reassigned to England AFB, Louisiana under Tactical Air Command.
The 3rd Tactical Fighter Wing kept the 90th Bombardment Squadron, now redesignated as a tactical fighter squadron, and gained the 416th, 510th and 531st Tactical Fighter Squadrons. While at England AFB, the wing was brought up to full strength and transitioned into flying primarily
North American F-100D/F Super Sabres
.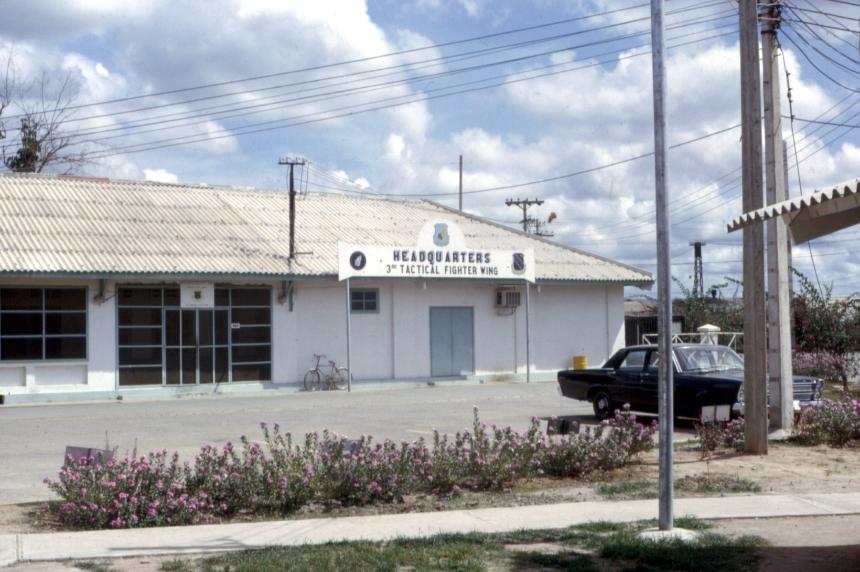 HEADQUARTERS 3RD TFW BIEN HOA AIR BASE 1966 via Larry Hume