JAPANESE NAVAL DIARY RETURNED & CAPTURED JAPANESE PHOTOS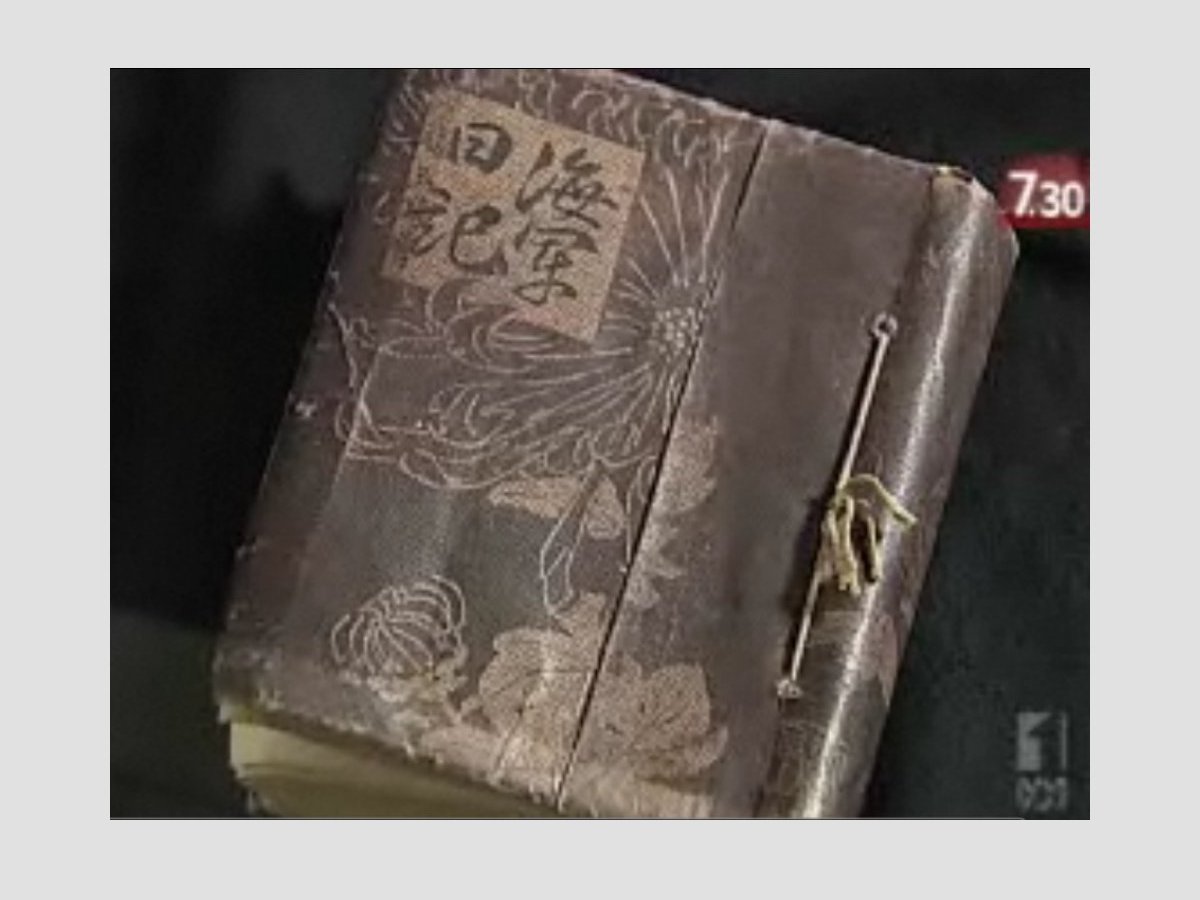 A Japanese naval diary retrieved from a battlefield and stored in the belongings of an Australian veteran returns home after 67 years.
Jack Heyn served in WWII with the 3rd Bomb Group (Photo Section). The photos below were brought to him in the summer of 1943 when the 3rd Bomb Group was based at Dobadura. He related how they came to be in his possession.

"An infantry man brought them to (3rd BG) in the summer of 1943 when we were based at Dobadura. That was before we had even taken Lae and Nadzab. It would be my guess he got hold of them in the Buna-Gona-Sanananda Point fighting in late 1942 and early 1943. There were 8 2-1/4 X 3-1/4 negatives, which lead me to believe it was a roll of 120 film. That was a popular format for folding cameras at that time. I will be happy to send copies of the photographs to any surviving relatives in Japan, and learn more about their history." - Jack Heyn

Additional information regarding the photos can be found at this link: Captured Japanese Photos